Our Vision: A society where Asian American and Pacific Islander(AAPI) can have equal access to career opportunities and equitable representations and recognitions across all industries.
Our Mission: Support AAPI career development through coaching, mentorship, networking and alliance.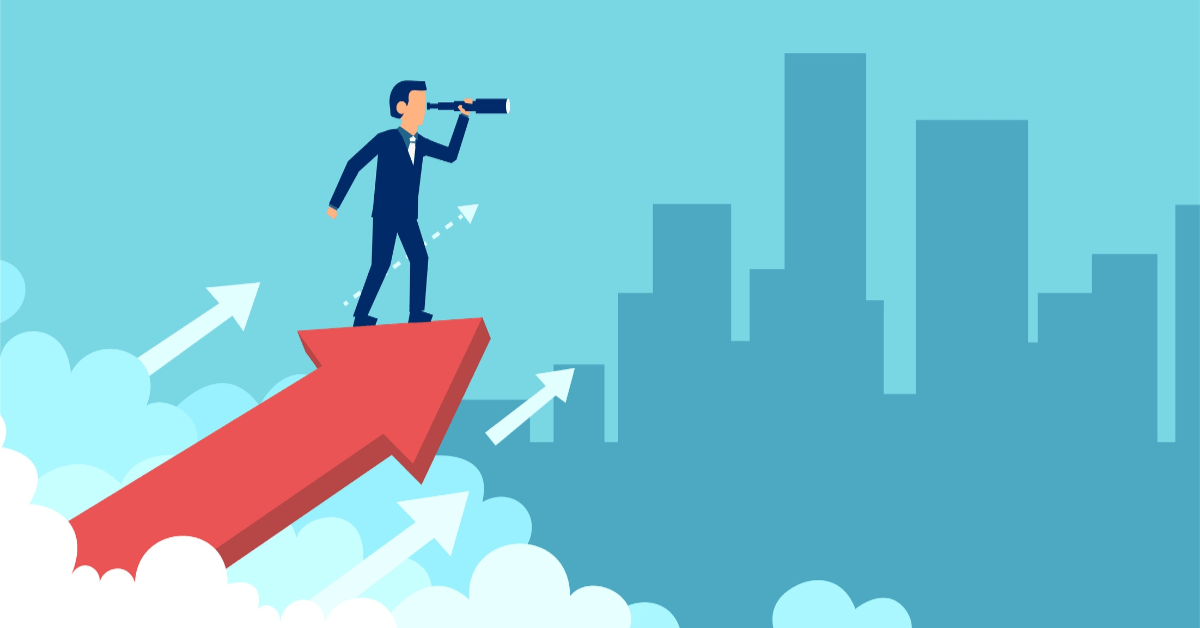 WeSMILE is the AFI program for promoting equality in career growth opportunities for Asian Americans and Pacific Islanders.  We Support Minorities' Inclusion, Leadership, and Equality。
Career Breakthrough with Energy Leadership Group Coaching
Join Hope and Joy in learning how to develop a new foundation for becoming an effective, energetic and competent leader, learn the mindset and skills to take total control and live your ideal professional life, shift your perspective and methodology to one that propels your career, and many more!